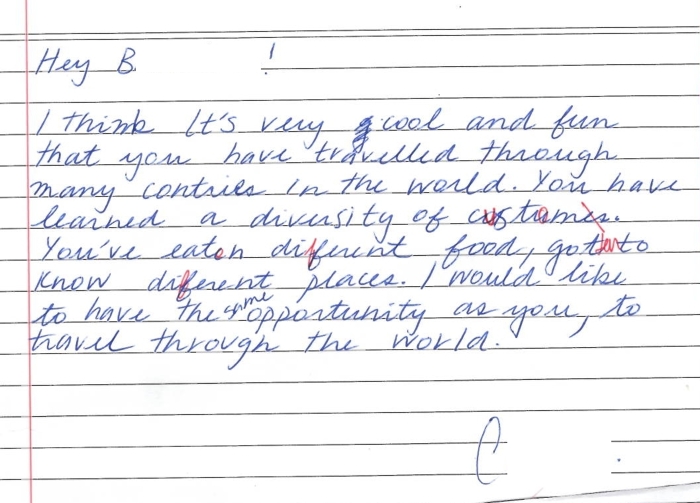 Dear C,
You are completely right about what we've learned!
The main reason that we took this trip was to learn more about different customs of the world, and I think that has been a success! In Copenhagen, we saw what it's like when everyone bicycles. In London, we saw how an excellent train system affects daily life. In Cambodia, we got to see a completely different culture from anything we had ever seen! So we have definitely learned a lot about the people of the world.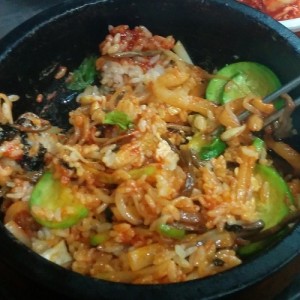 The food has been one of the things we've enjoyed the most! We had Indian food in London and Singapore, Japanese food in Japan, Italian food in Italy, Polish food in Poland, Thai food in Thailand, and Korean food in Seoul. We even ate once in total darkness. We've enjoyed all of it!
I hope that you, too, get the opportunity to travel the world!
Best wishes,
B