There are quite a few Americans in Seoul – though nowhere near the number of them in the European cities we've visited. Two nights ago, we had dinner with a few dozen of them, at a craft brewery in the outskirts of Seoul. The brewery did a Thanksgiving buffet dinner, featuring 1 glass of mulled wine and unlimited: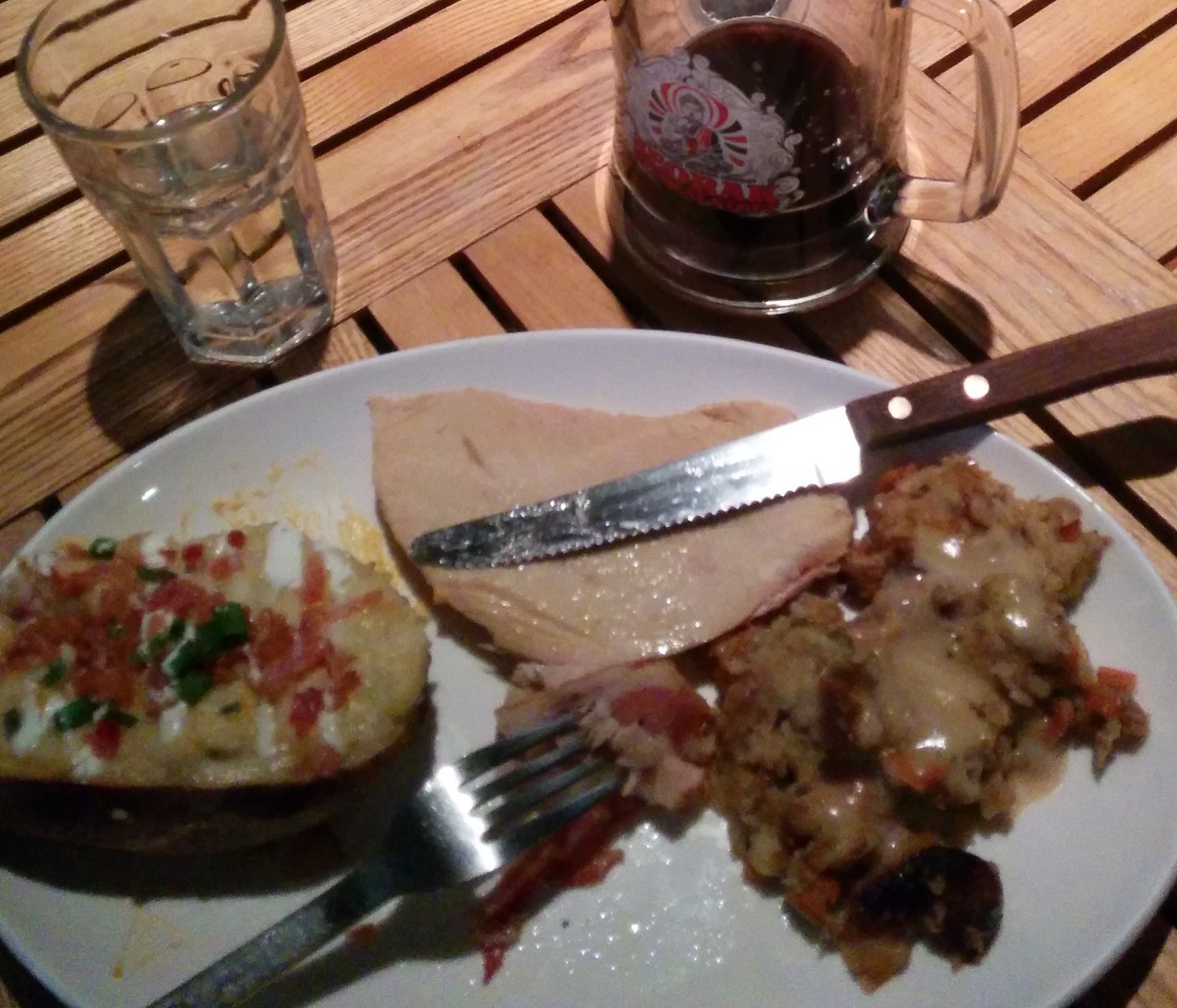 Turkey, with gravy
Cranberry sauce: the sliced kind without berries in it
Green been casserole, featuring mushrooms and big slabs of bacon on all but the first round of it
Salad: lettuce, tomatoes, and olives
Corn
Stuffing
Baked potato, with bacon bits, cheese, and sour cream
Grilled vegetables
Mac 'n cheese: in a weird shape, but with the bright orange sauce from the box kind, plus some spices
Pumpkin pie
Apple pie
Pecan pie
Sweet potato pie/casserole
We went with our friend from back home, her friend from college, and her friend's co-workers in Seoul: expats from the US in their 30s and 40s who teach at an international school. Sitting next to us were two twenty-two year old girls (one from SC, one from CO), also teaching for the year in Seoul. Next year, they will return to attend grad school in corporate neuroscience and in genetics, respectively.
The familiar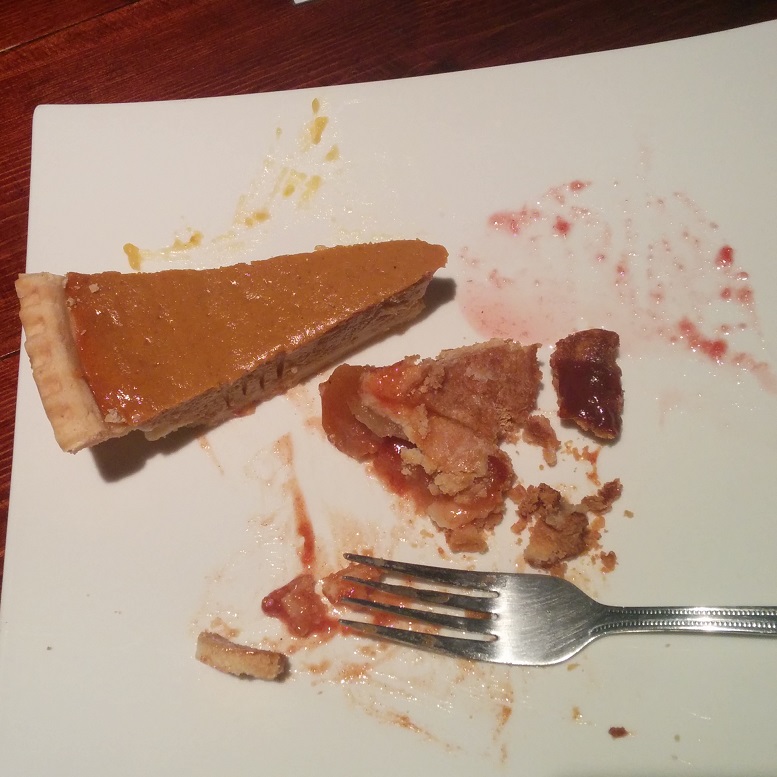 foods were soothing, as were the American accents all around. Most interesting to me was sitting next to a woman in her mid-30s who has taught and lived around the world: in Brazil for a few years, then back to Oregon, then in Saudi Arabia for 6 years, then back to Oregon, and now to Korea for a few years. We discussed our mutual love of new cultures and places, but also the tiredness that seems to creep up with all of the energy required by this lifestyle. It was really nice to talk to someone else who feels that travel isn't just a week away on a beach every few years, and that not everyone wants to 'settle down.' And of course, as usual, the night ended with oaths to never eat again… until the next day.