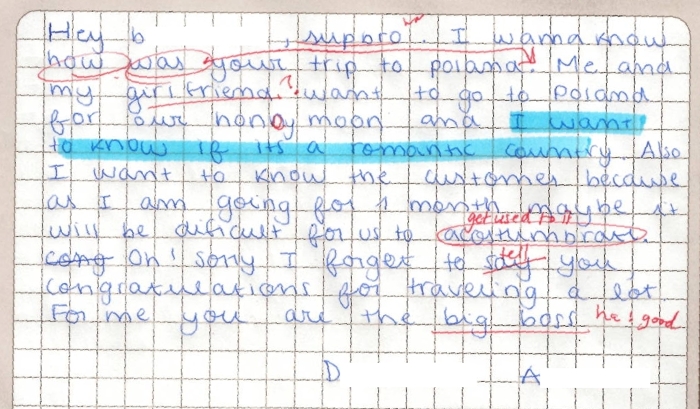 Hey D,
Haha, I'm great, just taking some time away from Tokyo sightseeing to reply to your class's letters! How's it going on your end?
My wife (N, who writes most of the blog posts) and I loved Poland! We were there in the summer, and the weather was very nice. N is from Russia, so she was able to understand some Polish, and the food reminded her of childhood. One of our favorite days was when we spent a few hours at Multimedialny Park, a typical park with a nice fountain, where lots of people of all ages were just enjoying the beautiful day.
I think Poland can be a very romantic country! I mean, just look at this view of a stadium in Warsaw!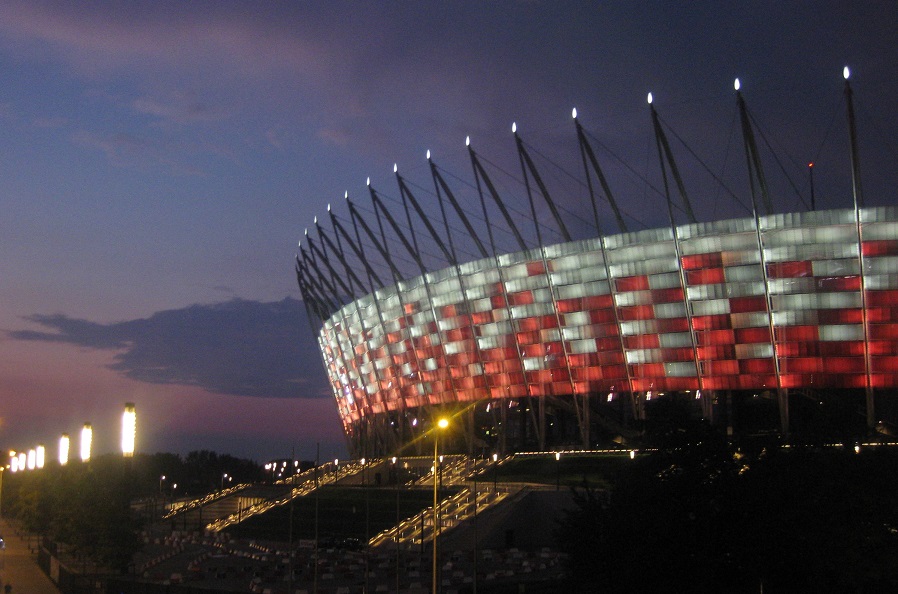 Really, though, Warsaw has many beautiful parks, and the Vistula River runs through the heart of the city. There are lots of good places to go for a stroll or to sit and watch the sunset, like in the Old Town.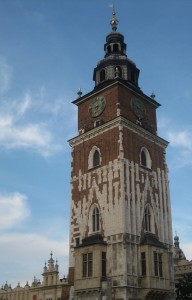 Gdańsk and the neighboring resort town of Sopot are right on the Baltic. Who knew there were nice beaches in Poland?!
Łódź has its own Walk of Fame, inspired by the one in Hollywood, and we really enjoyed walking around the old streets of Krakow. So there are lots of great places in Poland!
As for customs, most Polish people seem to keep to themselves, but they are still warm and inviting when you interact with them. It will help to learn some common Polski words, because there is not a lot of English. If you happen to know any Ukrainian, Russian, or Belarusian that will be helpful; they are very similar!
I appreciate the congratulations! N and I definitely feel very lucky to be able to take this trip.
Enjoy Poland!
B