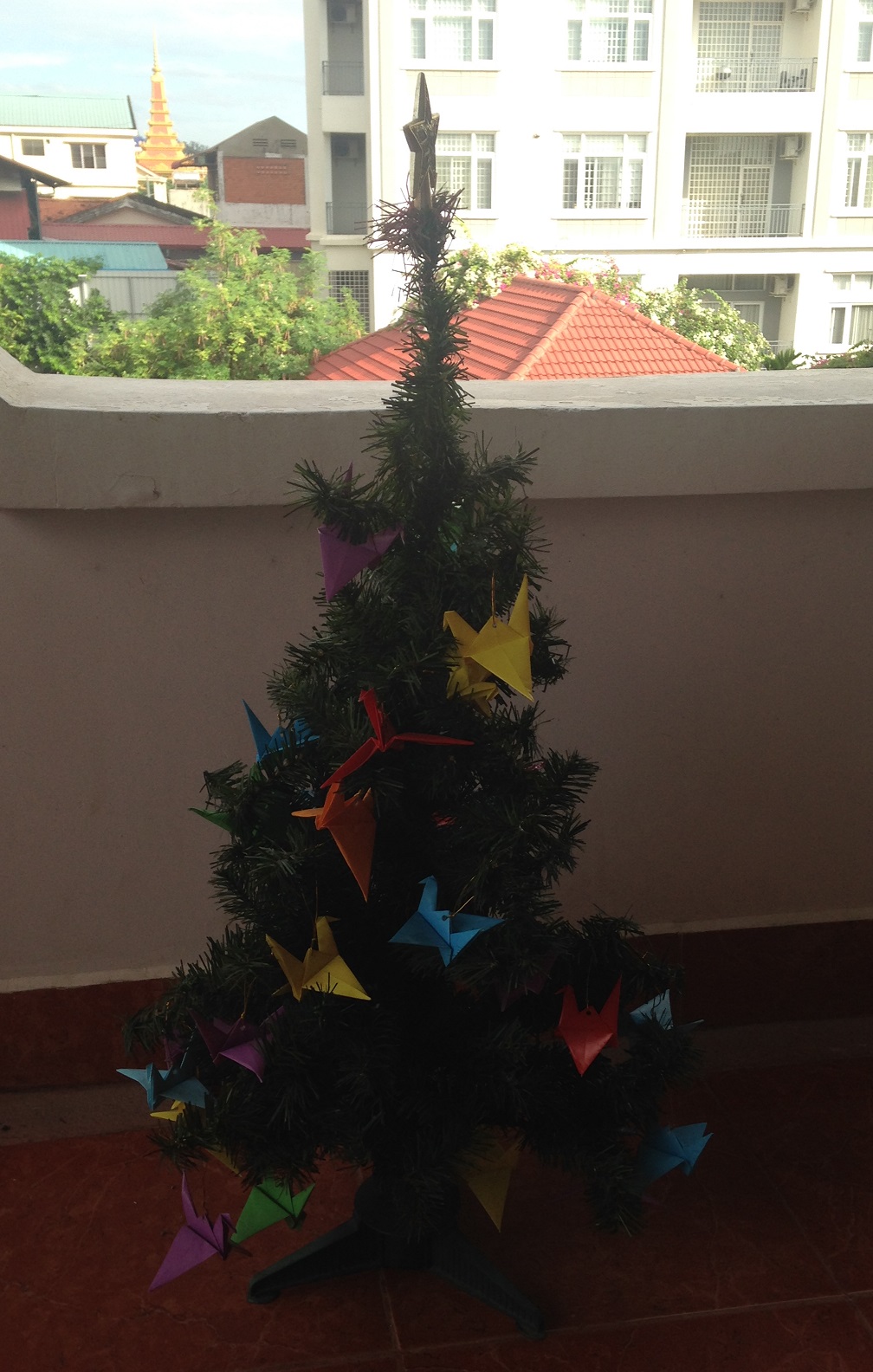 We spent Christmas Eve with a big group of expats and some fried chicken, on a patio overlooking the capital city of Cambodia. We played Christmas music off YouTube, and we drank mulled wine. The others hailed from France, Malaysia, Korea, Japan, Latvia, Cambodia, England, Canada, and Australia. At one point after most everyone was gone, the topic of age came up: our French host asked our Malaysian host's Korean friend how old she was. After hearing the question, she paused and said nothing for a minute. It seemed a bit puzzling, since I was certain she was sober. When she spoke, she said, 'Well, I was born in 1983…' Okay, she's 31, I thought: mystery solved. But then she continued, '…But in Korea, I will be 33 in a few days.'
Maybe my math is bad, I thought, and started to re-calculate. However, my fears of inheriting my sister's arithmetic skills were put to rest when she explained. It turns out that Koreans follow East Asian age reckoning, so newborns are considered to be one year old. So, that gets her to 32, but why 33? Here too, the Koreans have a custom: everyone turns a year older on January 1st, regardless of their birthday date. Hence, the age difference from the American calculation. Perhaps, next time I ask someone's age, I'll also ask for their methodology.
Merry Christmas from this almost-32-year old!